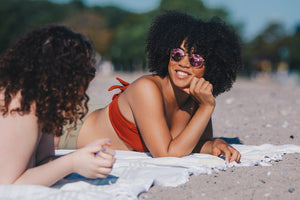 Hey, all you fun-loving sun worshippers! Summer is finally here, and that means it's time to soak up the rays and feel the warmth on our skin. But before you go getting any bright ideas about becoming a bronze god or goddess, take a moment to consider the importance of using sunscreen.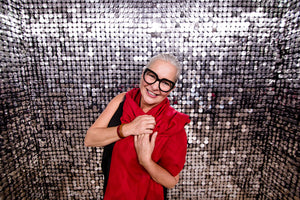 Question: I have sensitive skin, in my 60s and am looking for something to help wrinkles and crows feet.
Question:  I am 47 years old and I don't have deep wrinkles, mostly fine lines. I have some mild scaring around my chin and I have lines under my eyes. My skin is not as oily as it used to be but I would say its more oily than dry but I do occasionally get dry spots. I am interested in the Reveal 10, Idebenone, DMAE, which one should I try? Also, I have a vitamin c cream in what order should I put it with all the other stuff? Thank you for making such great products and thank you for your help!